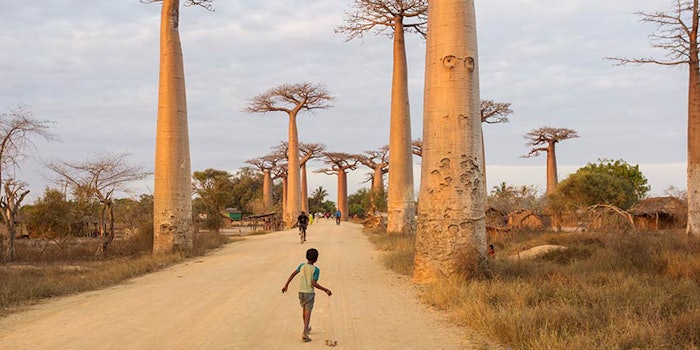 Synergy Flavors, Inc., has announced two additional primary schools in Madagascar.
The schools, currently under construction, are located in Antsirabe Nord and Menagisa. They join four previously built facilities funded by the company in partnership with the Madagascar Development Fund (MDF), and are slated to be completed and opened mid-2019.
"By building schools in areas that lack an adequate number of facilities for the population, we are creating a strong foundation for Malagasy children and driving transformative change throughout the entire region," said Rod Sowders, president and CEO of Synergy Flavors. "In this area of the world, a widespread shortage of materials and access to secondary schooling continue to be challenges. This initiative is a way for Synergy Flavors to give back to the underserved community of vanilla growers and processors who have been at the heart of our success for decades."
The MDF is dedicated to improving the daily lives of the Malagasy people, through efforts including installing clean water systems and building and providing access to health centers and primary schools. According to the United Nations Development Program, Madagascar has the third lowest school attendance in the world, behind Haiti and Afghanistan.
Brian Donaldson, former British ambassador to Madagascar and MDF patron added: "The four schools already funded by Synergy Flavors, and these two new ones under construction, make an important and welcomed contribution to furthering Madagascar's policy of 'education for all,' increasing the job prospects of a significant number of children, and in due course, giving them the hope of a better, more prosperous future."