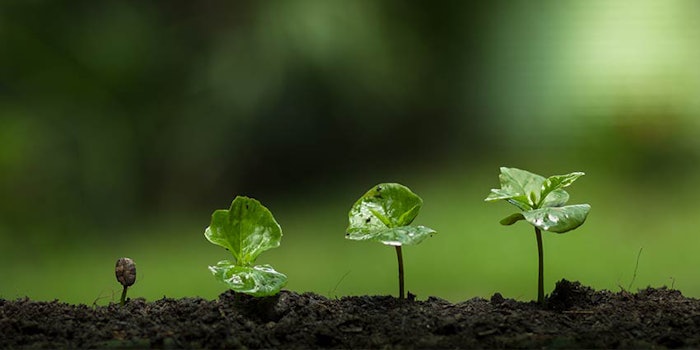 International Flavors & Fragrances Inc. (IFF) has been recognized as a 2019 Industry Mover by SAM, a subsidiary of RobecoSAM which specializes in providing environmental, social and governance (ESG) data, benchmarks and ratings.
The award recognizes the company's top-scoring performance in economic, social and environmental categories. SAM's 2019 scoring is based on its 2018 Corporate Sustainability Assessment, which evaluates companies on criteria including codes of business conduct, operational efficiency, climate strategy, water-related risks and occupational health and safety.
Related: IFF Unveils EcoEffective+
Within the top 15% of each industry, the company which has achieved the largest proportional improvement in its sustainability performance over the previous year is named the SAM Industry Mover.
"We are thrilled to receive this award from SAM," said Andreas Fibig, IFF chairman and CEO. "Our sustainability efforts are not only a key enabler of our overall strategy, but also a true passion here at IFF—and we place it at the forefront of everything we do. It is deeply gratifying to have our work and our people recognized for doing the right thing for the planet."