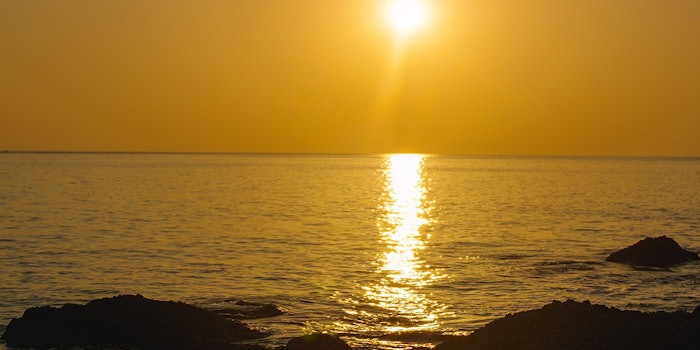 Givaudan has joined the consortium of 16 partners participating in HyCool, an energy technology project funded by the European Union, the company announced.
HyCool aims to develop cost-effective solutions using solar heat for industrial purposes. It will leverage a combination of Fresnex concentrated solar thermal collectors and Fahrenheit hybrid heat pump technology to provide cooling systems for industrial applications based on solar heat at a competitive cost.
Givaudan's Sant Celoni, Spain, flagship site—which is equipped with technology for the production of fragrance ingredients and has a strong focus on sustainability—has been selected as the HyCool project test site for the chemical industry. A comparable pilot site for the food industry is located nearby at Bo de Debò SA. Due to the high variability of heating and cooling needs during multipurpose chemical production, the overall efficiency and flexibility of the HyCool system will be tested at both sites.
At full scale, it is anticipated that HyCool technology will generate a 25% electricity reduction for refrigeration and a 6% natural gas reduction, driving a total carbon footprint reduction of 7%. The project partners have begun working on a concept design, slated to be complete by the end of the year; installation and test campaigns will begin the first half of 2019. The three-year project is supported by a 5.8 million euro grant from the EU.
"Givaudan has set the target of 100% renewable electricity for our operations by 2025 and we are well on track with 58% already at the end of 2017," said Willem Mutsaerts, head of global procurement and sustainability. "The HyCool project is a unique opportunity to work with leading innovation and technology experts like Ecotherm and Veolia to further advance our ambitious goals."