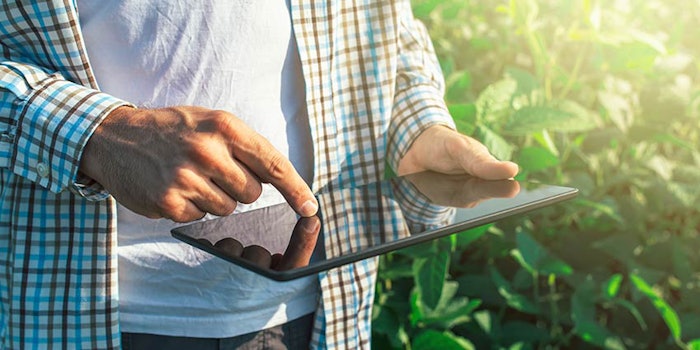 Indukern's Flavours and Fragrances division has launched its new website.
Indukern-ffingredients.com aims to guide clients through the company's portfolio of more than 2,000 products. Each is marketed by division; these include synthetic, natural and cosmetic ingredients, along with specialties.
The site also includes information about the division's facilities in Spain, Brazil, Colombia, Mexico and Hong Kong, and the farms where essential oils marketed by the company are produced. There is also information on the logistics, commercial and technical services the division offers, as well as its latest news.
Available in six languages—Spanish, Catalan, English, French, Italian and Portugese—indukern-ffingredients.com is mobile-friendly and designed to reflect the chemical division's website, which was updated at the end of 2017.