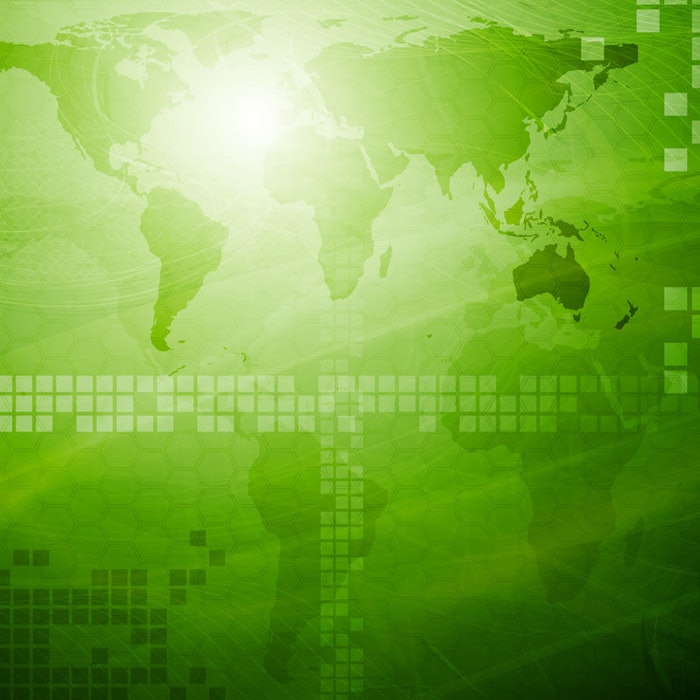 Leatherhead Food Research announced the relocation of their headquarters, from Leatherhead to a new facility near Epsom, named Great Burgh. The move will cost a total of £9 million.
"The new facilities at Great Burgh will enable us to continue to provide market leading services to the food and drink industry," said Chris Wells, managing director, stating the sites convenience with laboratory facilities, a consumer sensory center and conference and training center.
Moving will begin in 2016, and the company hopes to be completed by the middle of the year.