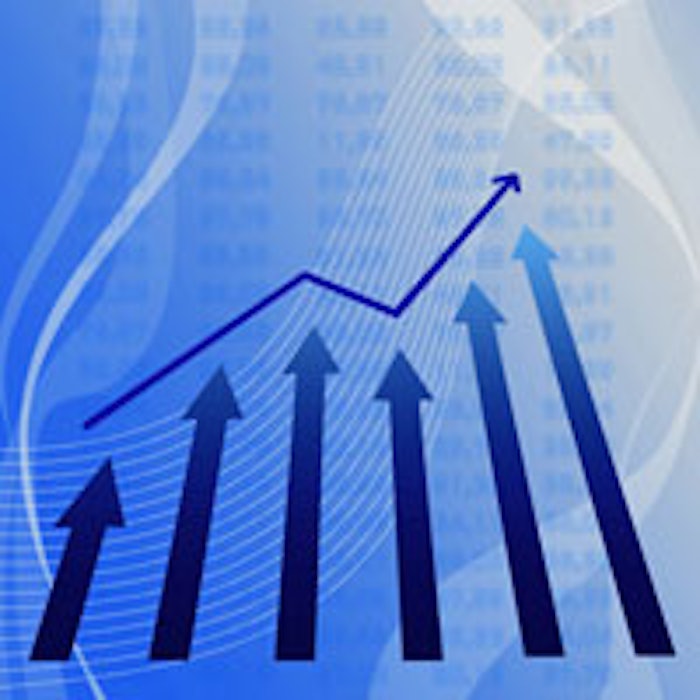 International Flavors & Fragrances' (IFF) recent earnings reports an increase of 5.3% with net sales of $765.1 million.
Revenues from the flavor division rose 8% year over year at $359.1 million, with 46.9% accounting for net sales. Fragrance revenues generated $406 million, representing 53.1% of net sales. Revenues grew 6% year over year.
Geographically speaking, North America saw a 13% increase year over year. Revenues in Europe, Africa and the Middle East saw an 11% decrease year over year. Latin American revenues increased by 4% year over year; whereas Asia showed a 3% decrease.