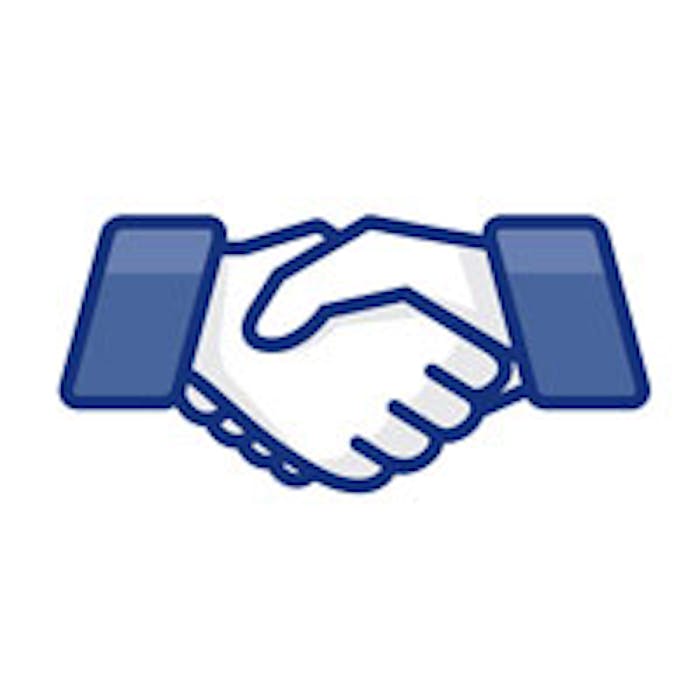 Science Group has announced its acquisition of Leatherhead Food International Ltd. for £1.6 million. Now renamed Leatherhead Food Research LTA, the food and beverage flavor consultant company will continue providing regulatory advice, market insights, scientific research, training and more.
Due to a few financial setbacks within the last year, Dr. Geoff Spriegel, chief executive, Leatherhead explains the acquisition is a beneficial investment to continue the company's legacy.
Spriegel says, "The last 12-18 months have been challenging for our business, particularly due to a legacy pension deficit, but with the investment from Science Group supported by the obvious synergies, our position is strengthened, both financially and technically."
Martyn Ratcliffe, chairman, Science Group PLC, also adds the acquisition will provide a strong foundation to its current consultant profile, including Oakland Innovation and Sagentia.
Ratcliff says, "We view the acquisition of Leatherhead, a very well established brand with a strong client base and staff, as strengthening the Science Group's position in this market, supplementing our existing Sagentia and Oakland Innovation operations."