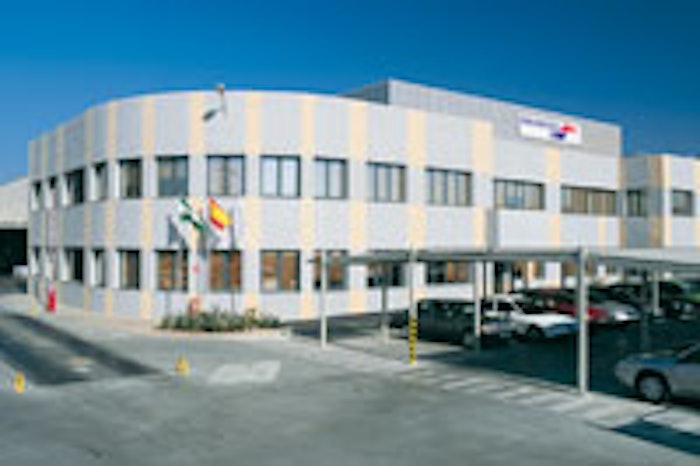 Following several acquisitions including its most recent purchase of SurtiQuímicos S.A., Brenntag's 2014 total sales rose 2.5% to €10.02 billion with all geographic regions contributing to growth.
By region, 2014 sales in Europe rose 1.5% to €4.63 billion, North America rose 6% to €3.33 billion, Latin America sales rose 1.7% to €864 million and Asia Pacific sales were up 1.4% at €748.2 million.
The chemical company's 2014 net income rose slightly to €339.3 million from €339.2 million a year earlier.
Steven Holland, Brenntag's CEO, stated: "According to a forecast by the International Monetary Fund, the global economy, measured in terms of [gross domestic product], is likely to grow in 2015 at rates slightly higher than in 2014; Brenntag should benefit from this trend." 
Click here to view the entire earnings release.