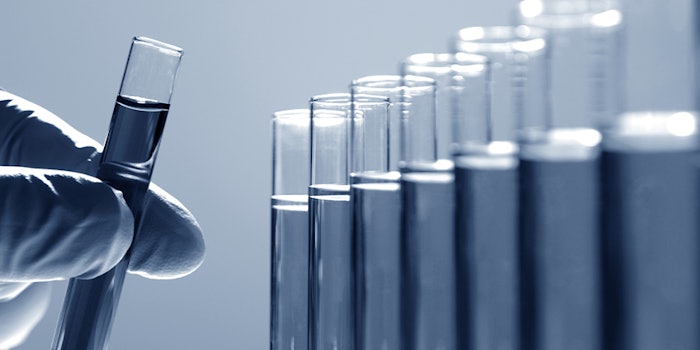 FONA International has announced the official launch of TrueTaste, a patented and patent-pending, liquid-to-powder conversion technology.
Related: FONA International Names Jeremy Thompson as President
Using microencapsulation through gentler processing and a proprietary approach, TrueTaste ensures that an accurate flavor profile survives through processing to the finished product.
TrueTaste is now available to all food, beverage and health care product developers.
Becky Wagner, vice president of growth platforms said, "This is truly an industry-changing liquid-to-dry conversion technology. We hear it so often from our customers, how do I get that true-to-nature taste? TrueTaste removes those hurdles."
Robert Sobel, Ph.D., vice president of research and innovation said, "In traditional drying, you can see a loss in your flavor. A loss of volatiles, a loss of that true-to-taste impact. TrueTaste has been created to solve that need. From capturing the freshness notes of citrus, the complexity of alcoholic beverages to the richness of coffee, we have yet to find a challenge that TrueTaste can't handle."