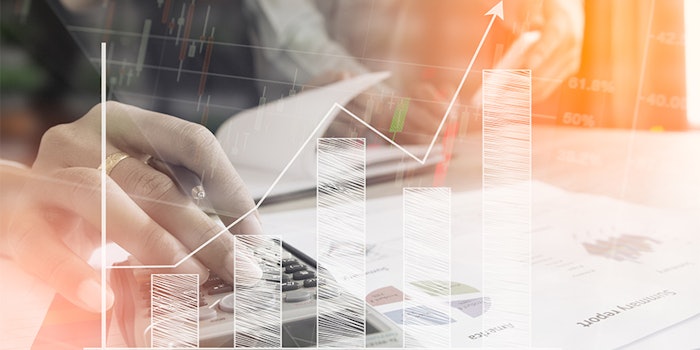 ADM has released its third quarter earning for 2020 ending September 30, 2020. ADM had a total net earnings of $225 million with an adjusted net earnings of $499 million. The company's per share earning came to $0.40 per share and $0.89 per share on an adjusted basis. 
The full Q2 2020 earnings report is available on the ADM website
Related: ADM Reports 2020 Second Quarter Earnings
Chairman and CEO Juan Luciano said, "We delivered an outstanding quarter, and I am proud of our team's continued great performance.
"Across the enterprise, ADM colleagues are doing what it takes to help our customers and our company succeed and grow. Our strategic initiatives, combined with exceptional execution, are driving strong results across all of our businesses. Readiness is enhancing our performance, accelerating our work in areas ranging from operations to sales. Our strong cash generation is allowing us to retire higher-cost debt while retaining balance sheet flexibility. And Nutrition continues its impressive upward trajectory, delivering a fifth consecutive quarter of 20-plus percent year-over-year operating profit growth.
"From our Strive 35 sustainability goals, to our partnership with Spiber to produce plant-based polymers, to the announcement of a significant expansion in probiotics with our new state-of-the art facility in Valencia, we're advancing our work to enrich the quality of life around the globe. We're excited about our future as we look ahead to another strong quarter, with positive momentum continuing through 2021."