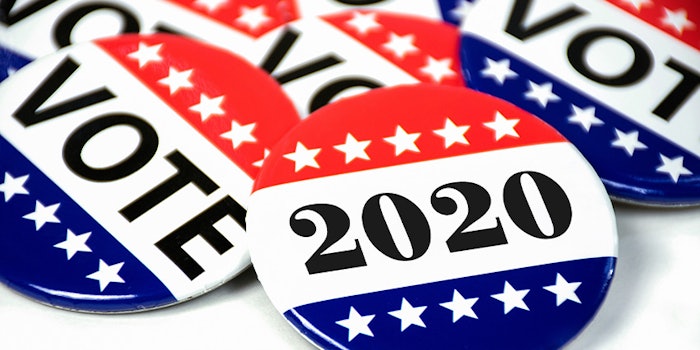 Fragrance Creators Association has created a Voting MakeScents Pledge and is asking its members and employees to sign it.
Previously: Fragrance Creators' Statement on Empowering Voices on Election Day
Those who sign the pledge are committing to the following for the November 2020 election:
Encourage and empower employees to do their civic duty by voting
Provide employees adequate time or flexibility to vote and take part in other civic engagement activities
Brands such as Estee Lauder Companies, P&G and Johnson & Johnson have signed the pledge.
To sign onto Fragrance Creators' Voting MakeScents Pledge, email Lia Dangelico, director, communications (
ldangelico@fragrancecreators.org).