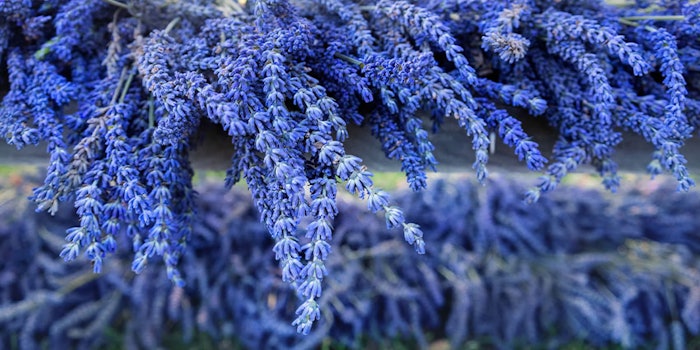 Takasago has announced the promotion of Michael Lankin, Ph.D., to the position of vice president, aroma ingredients at Takasago International Corp. (USA).
He transferred from research & development to the aroma ingredients division in January 2017. Since assuming the position of senior account manager, he has successfully and consistently improved sales despite facing various unprecedented challenges, including a force majeure in the market. 
Lankin maintains a close working relationship with the R&D teams and was able to effectively utilize his technical background in chemistry to build a commercial aptitude that enhances the offerings of the AI division.
While at Takasago he has supported all areas of the organization including sales, purchasing, QA/QC, safety and regulatory, flavor and perfumery.