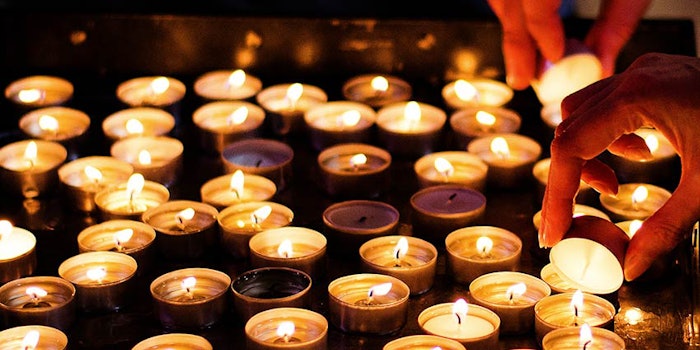 The French Society of Perfumers is sad to announce the death of Philippe Anglade, friend and member of the board for many years. He died of complications from COVID-19 on the night of April 13, 2020 at the age of 85.
The following year, he was perfumer manager at Dragoco. Within these companies, he worked with Jean-Claude Henry and other characters of the profession, such as Patrick and Andre Des Pallières.
In 1969, Anglade joined International Flavors & Fragrance (IFF) as director of fragrance evaluation and became sales director, asserting his right to retire in 1999. In the 2000s, he created his own consulting company, Aromatics Conseils.
An active member of the Steering Committee of the SFP, Anglade was among the first to get involved in the implementation of Days Commodities SFP that became the living room of raw materials and the SIMPPAR.
This event was then held in various places, including several times at the Evergreen Hotel in Levallois-Perret led by Thierry Duclos the Viparis exhibition organizer. Anglade, a member of the materials committee continued to contribute to the catering part of the show.
Married two times, the father of two daughters and grandfather of two boys, Anglade was living well. He had developed a real talent for cooking and was a master in the art of the terrine, arriving at retirement with his boat and fishing harness.
Among his many friends in the profession, some members of the SFP Steering Committee who knew him well, all testify to his good qualities, both professional and personal. He will be remembered by his friends at his cremation at the end of April.
"We lose a faithful friend, perfumer and enthusiastic lover of beautiful materials, and what a good life!" chairwoman Véronique Dupont said. "We will all miss him, and the whole team of the commission of raw materials is in mourning. He will find so many of his friends up there who certainly await with great aperitif as he liked to organize for us. Philippe thank you!"