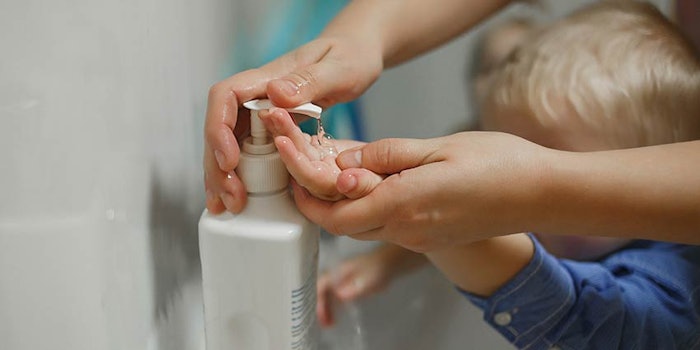 P2 Science, Inc. has announced a partnership with All Our Kin (AOK), a Connecticut-based nonprofit that trains, supports and sustains family child care providers to ensure that children and families have the foundation they need to succeed in school and in life.
Previously: P2 Science Raises $12M in Series C Financing Round
Through the partnership, P2 will donate much needed sanitizer directly to childcare facilities that engage with AOK to ensure that they can protect the health and safety of everyone in their programs during the COVID-19 pandemic.
Manufacturing and packaging of the sanitizer has been underway at the P2 Woodbridge, Connecticut, facility for a few weeks already and the company has been able to support local workers in their neighborhood.
This new partnership with AOK enables P2 to more directly target their donated products at childcare locations that remain open, which have a critical need for sanitization supplies in order to protect everyone's health and safety.
"We're very grateful to be working with P2 in addressing this critical need for childcare programs in Connecticut," Jessica Sager, co-founder and CEO of AOK, said.
"It's our pleasure to help by directly engaging with a key non-profit in our local community and directly delivering products to their facilities," P2 Science CEO Neil Burns said.