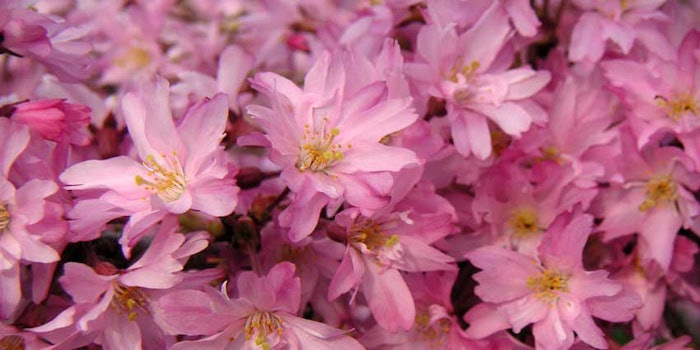 Robertet works with natural fragrances, flavors, health care and beauty products, and globally provides natural raw materials. The company has had a busy year from events to new launches and is also the only premium sponsor at Flavorcon 2017.
The company attended Vitafoods Europe nutraceutical event in Geneva last April. It was at this event where Robertet's Health & Beauty team presented a 100% natural shot-beauty concept combining Lipowheat with its clinically proven efficacy on skin hydration and flavors. Additionally, SOD B—a potent antioxidant health care active ingredient—was presented with a new clinical study and pre-clinical study.  
In June, Steve Guo, perfumer at Robertet China receiving the 2017 International Perfumer's Prize of the SFP for his fragrance, Chypre 24, at the 13th SIMPPAR in Paris.
To learn about other news from this company, visit booth 403.
Contact Paige Crist at pcrist@​allured.​com if you are interested in exhibiting at Flavorcon 2017.