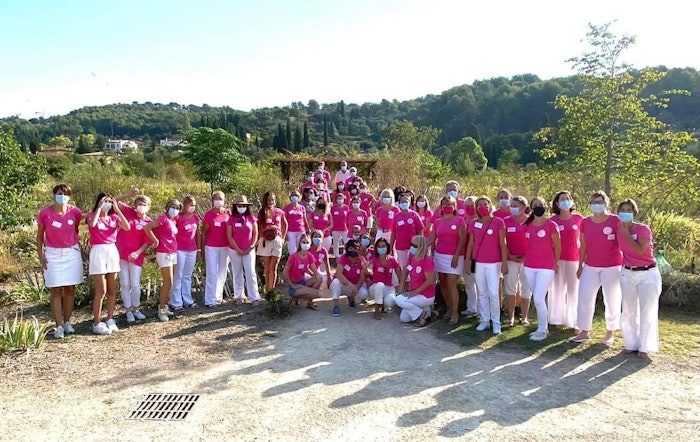 Jardins du Musée International de la Parfumerie
979 Chem. des Gourettes
Mouans-Sartoux 06370
France
The tenth "une Rose, une Caress" day is returning for a day of fundraising for the CEW Beauty Center. The day will consist of workshops and events for all ages.
Donations to the CEW Beauty Center of the Center Hospitalier de Grasse can offer cancer patients, free of charge, specific, non-medical beauty and well-being treatments (socio-aesthetics and reflexology) which have a positive effect on their morale, promoting the healing process. The CEW Beauty Center in Grasse is an association governed by the law of 1901, donations benefit from tax deductibility, within the limits provided for by law.    
To donate, participate and/or volunteer during the event, visit www.rose-caresse.com/participez.