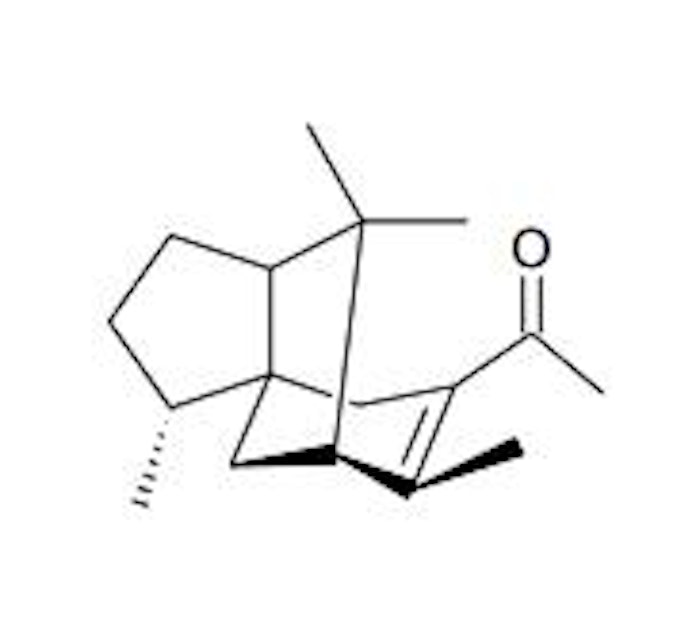 Methyl Cedryl Ketone
Methyl cedryl ketone (FEMA# 2668, CAS# 32388-55-9) has a rich woody odor with an amber-musk note. It can be used for fine fragrance, personal care, fabric care and home care.
To take a look at the entire Product Roundup spread, visit Perfumer & Flavorist+'s July 2023 issue.