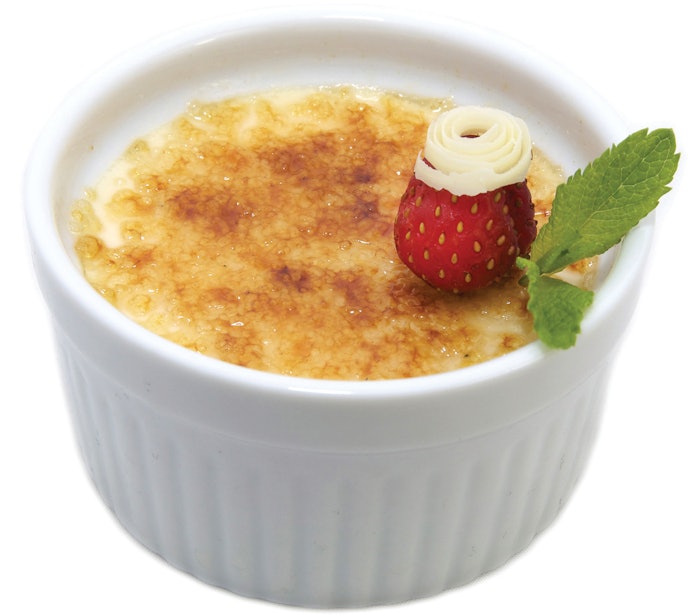 98%, FG ≥Vanillin isobutyrate natural,

MilliporeSigma
sigmaaldrich.com/W375420
We invite you to experience our listing of vanillin isobutyrate natural (FEMA#3754, CAS#20665-85-4). This ingredient has a sweet profile of vanilla and nutmeg. Our product is certified food grade, halal, kosher, natural, follows IFRA guidelines and meets purity specifications of JECFA. Contact us at [email protected] for a free sample.