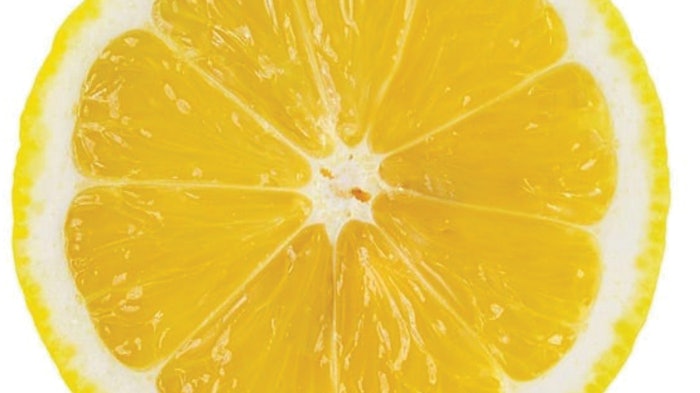 Lemon EE
Berjé Inc.
www.berjeinc.com/products/essential-oils/lemon-ee/
Lemon EE (CAS# 8008-56-8) is an incredibly juicy and zesty aromatic blend that is wholly unique to Berjé. The product retains much of lemon oil's sweet, tangy, slightly green profile, though it lacks the bitter and terpenic notes upon dry down. It is pleasant, highly tenacious and more cost-effective than its traditional alternatives.
To see the rest of Product Roundup, please check out the Perfumer & Flavorist+ August 2022 issue.