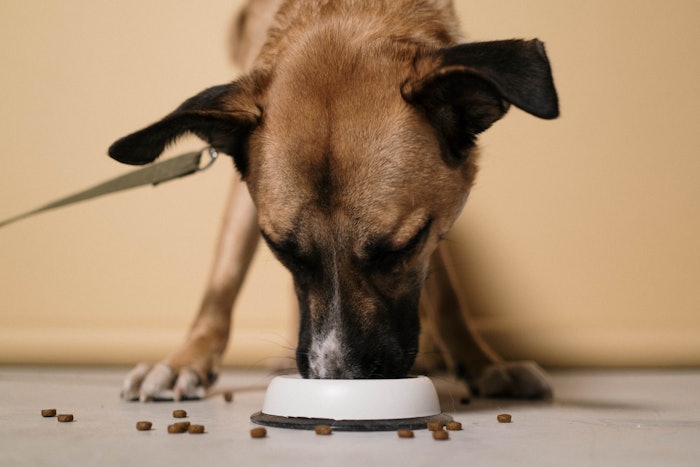 pexels photo by Cottonbro Studio
IFF announced its continued expansion into the North American pet food industry, offering full product design services from concept ideation to product launch for pet food companies. These services include nutrition and ingredient research, market insights, application development and pilot manufacturing.
Related: IFF Debuts Two Flavor Labs in Northern Europe
Brett Volmert, pet food category marketing lead, North America, IFF's Nourish stated, "We're already an industry leader in food and beverage innovation–in understanding consumer desires and taste preferences, and developing insight-led products to nourish people. As we expand our presence in the pet food segment, we're offering these same development services to pet food and treat manufacturers, so we can help deliver what pet parents want and what pets need nutritionally. As a company, we want to nourish every member of the family–pets included."
IFF's portfolio of ingredients for pet food and treat manufacturers related to flavor include:
Flavor creations to provide aroma and desired label preference.
Nutritional content including plant proteins, fruit and vegetable inclusions and natural food powders.
Functional ingredients with textural properties.
Volmert added,  "With our diverse ingredient range and application expertise, we have the ability to collaborate with pet food manufacturers throughout their entire product development process, whether they're making kibble or designing a treat with health benefits. We can address their needs with our customized solutions to provide the best mealtime and special occasion experiences for cats and dogs."