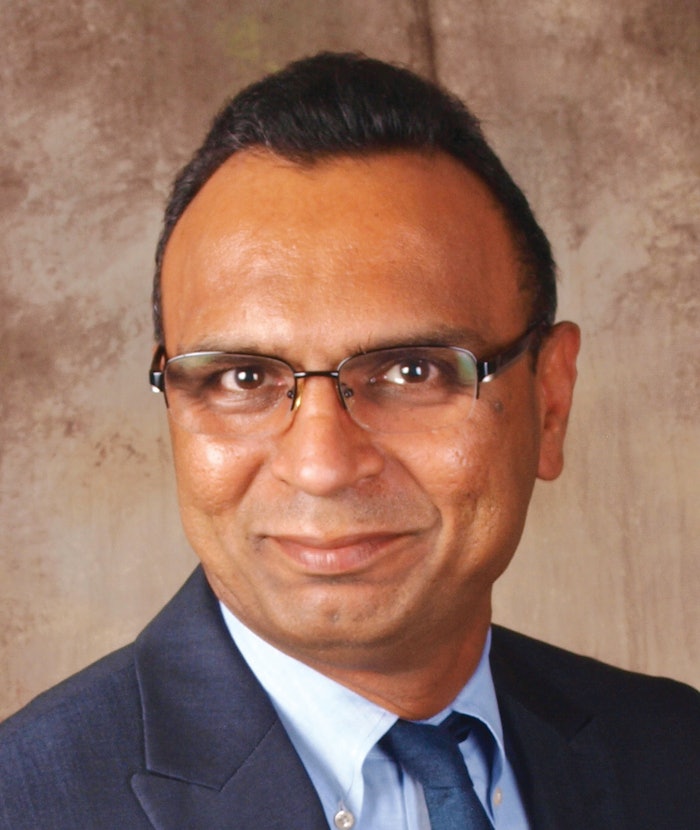 Esha Flavors founder and certified senior flavorist Ketan Shah shares his flavor journey, how he's seen the industry change over the years, the best advice he's been given and more in this one-on-one.
P&F+: What led you to the flavor industry?
Ketan Shah: Getting into the flavor industry was a total accident; after coming over in the mid-eighties from India to California, I was looking for a job and somehow was able to get my first job in the industry. During my undergraduate studies in organic chemistry, I always wondered about the aromas in foods and beverages but never thought that one day I would be creating flavors for food and beverages. The love and passion for flavor creation and passing on the knowledge to the next generation made me stay in the industry for over 30 years and will continue until I can't.
For the entire article, check out the Perfumer & Flavorist+ February 2023 issue.