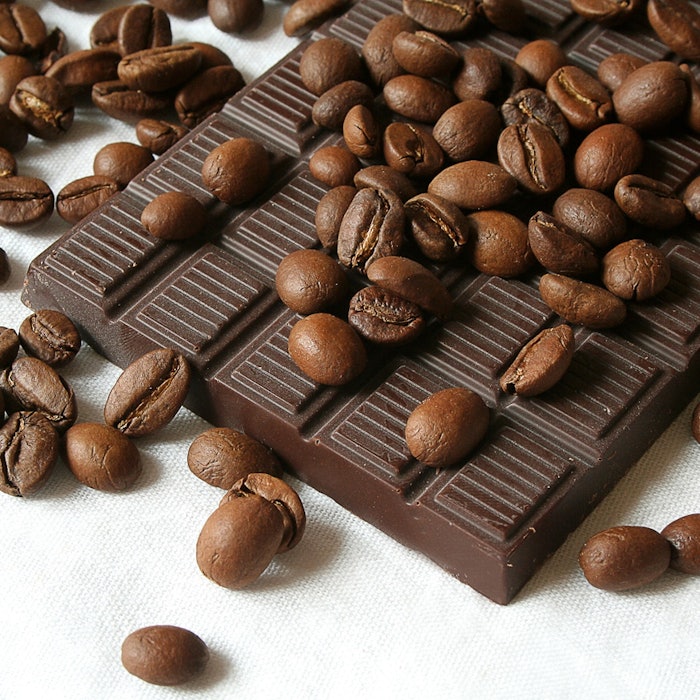 Vasina Nazarenko - Fotolia
Bill Graham, vice president of sales in North America for PROVA Inc., announced Brian Wilson as the newest food technologist. Brian will be responsible for providing the technical support that the sales team requires in working with the customers' product development challenges. He will also oversee PROVA's application lab and will be involved in initial customer presentations as well as working on specific customer requirements.
Brian will assist the flavor department of both standard and customized applications, and will be available to offer sensorial training as needed for a wide range of applications.