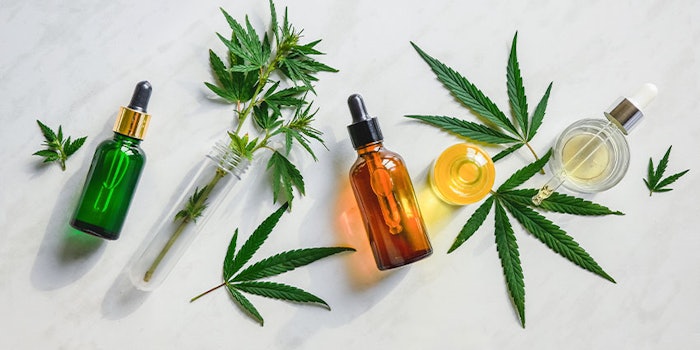 Robertet and Klersun have announced a joint venture with Swiss-based CBD/hemp production company Alponics, with the aim of expanding cultivation and processing of hemp oil extracts for the Swiss market.
The partnership will utilize Alponics' infrastructure; Klersun's capability in hemp cultivation, extraction and science; and Robertet's natural ingredient leadership and market expertise to deliver hemp extracts to the Swiss market.
"By vertically integrating in Switzerland with Robertet and Klersun, we will be able to provide the highest level of traceability and transparency to the Swiss customers of food and beverage, nutrition, supplement, cosmetics and pharma, who want to use CBD and hemp extract solutions in consumer products," said Alponics' Alan James Chaytor.
Olivier Maubert of Robertet added: "While there is much more research that needs to take place in order for the hard science to catch up with the consumer enthusiasm and demand, we are excited to lead in both this research and providing our customers with the safest and most effective hemp extracts to use in their products."