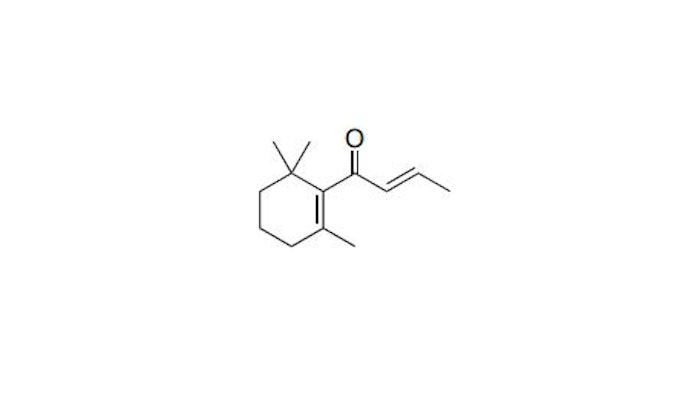 β-Damascone 98%, EU Natural
Oamic Ingredients LLC
β-Damascone 98%, EU natural (FEMA# 3243, CAS# 23726-91-2) naturally occurs in apple fruit, grapefruit juice, olive, rose, tobacco and more. The odor is fruity, woody and berry with a minty note.
Taste characteristics at 10 ppm are green, woody and minty with an herbal, floral nuance. Suggested applications include floral, woody, herbal, aldehydic and fruity types of flavors and fragrances.
To see the rest of Product Roundup, please check out the Perfumer & Flavorist+ December 2022 issue.