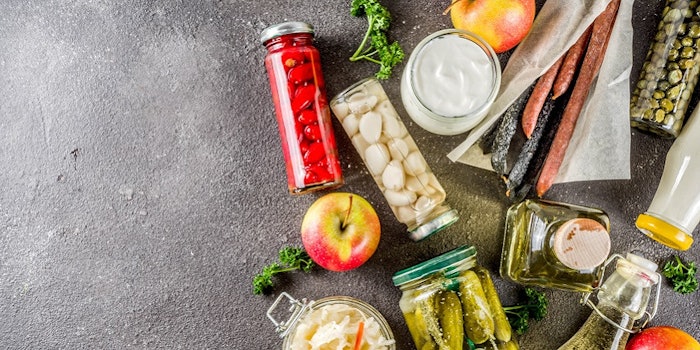 For centuries, fermentation has been used to create flavorful everyday items from cheese to beer and yogurt. More recently, it has entered the area of fine dining. To discuss this emerging space and fermentation's role in the flavor and food industry, David Zilber, director of fermentation for Restaurant Noma, and Jeff Gordinier, food and drinks editor for Esquire, will hold a conversation at Flavorcon 2019.
During the conversation, the two will explore what makes food delicious to chef and diners and how fermentation has expanded in fine dining. Additionally, Zilber will share his own experience of working in Restaurant Noma's fermentation lab and explore how his team creates dishes.
What is Flavorcon?
Flavorcon is a global, interactive conference and expo designed for scientists, flavorists, product developers and consumer packaged goods companies in the flavor creation and food & beverage industries.
Presented by Perfumer & Flavorist magazine, this uniquely tailored event will dive into organoleptic science & technology, ingredient trends, market insights, and product development. All presented by global thought leaders in the industry.
This two-day event will include a conference, an exhibition hall with 40+ booths and numerous networking opportun­­­­­­ities. Attendees will gain industry insight and knowledge to create innovative flavors and sensory experiences in food and beverage products.