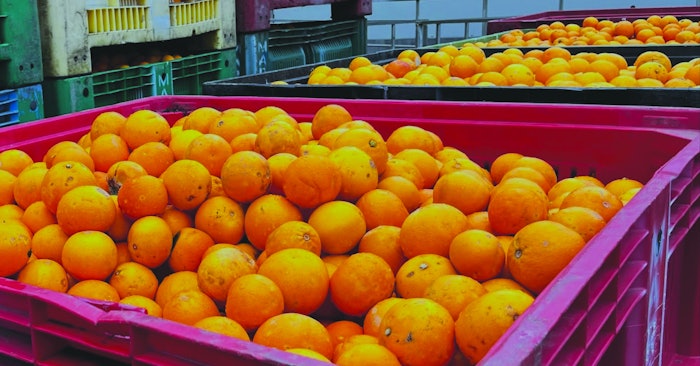 Orange Essential Oil 5 Fold
Orange is among the most appreciated fruits in F&F Industry, with its sweet note that nourishes the smell. Our orange essential oil 5-F come first from cold pressing, then distillation by steam to remove terpenes, main components of many essential oils. This makes it a unique component for F&F applications.
To discover the entire Product Roundup series, visit Perfumer & Flavorist+'s February 2023 issue.