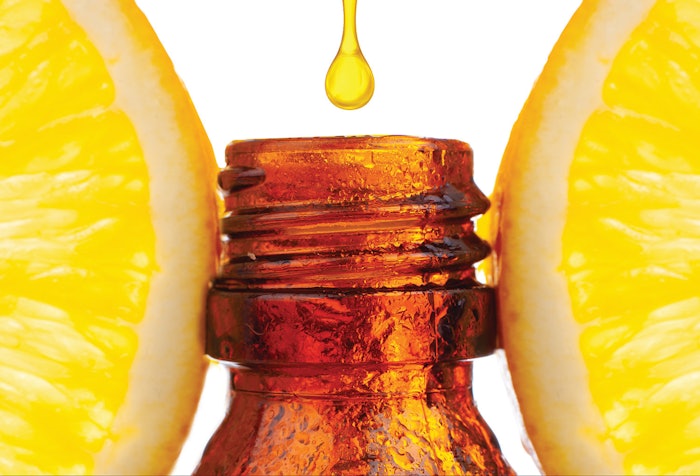 Lemon Essential Oil 5 Fold
Lemon essential oil 5-fold (FEMA# 2625, CAS# 84929-31-7) is a premium quality, pure and concentrated oil extracted from lemon peel and then folded by distillation. Its refreshing citrus scent makes it ideal in flavors. The 5-fold distillation enhances persistence and aroma, making it a sought-after ingredient in flavor, beverage and natural wellness world.
To explore the entire Product Roundup, visit Perfumer & Flavorist+'s April issue.