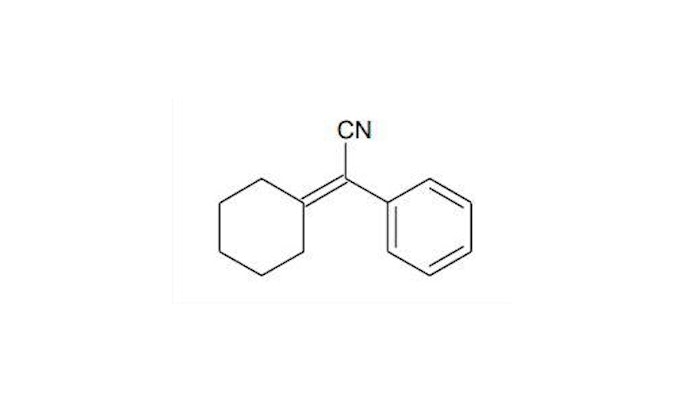 Chepanile
Hangzhou Grascent Co., Ltd.
Chepanile (CAS# 10461-98-0), also known as 2-cyclohexylidene-2-phenylacetonitrile, is used for fine fragrance, beauty care and soap. It holds floral, geranium, grapefruit and fresh odor characteristics of The recommended use level is 1% to 10%.
For the full article, please check out the Perfumer & Flavorist+ July 2022 issue.