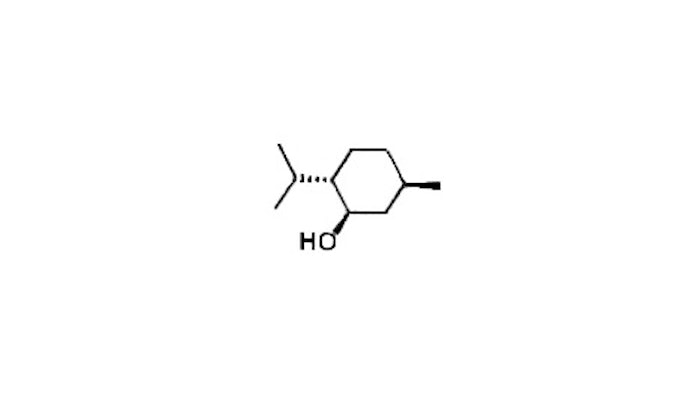 L-Menthol USP
ShengYuan Flavors and Fragrances Co.
L-Menthol USP (FEMA# 2665, CAS# 2216-51-5) with REACH Registered ShengYuan Flavors and Fragrances Ltd. is delighted to announce the completion of our complete backward integrated menthol plant. Now, we can offer L-menthol USP with commercial quantity. As a global business, we can ship worldwide for all your needs.
To see the rest of Product Roundup, please check out the Perfumer & Flavorist+ September 2022 issue.