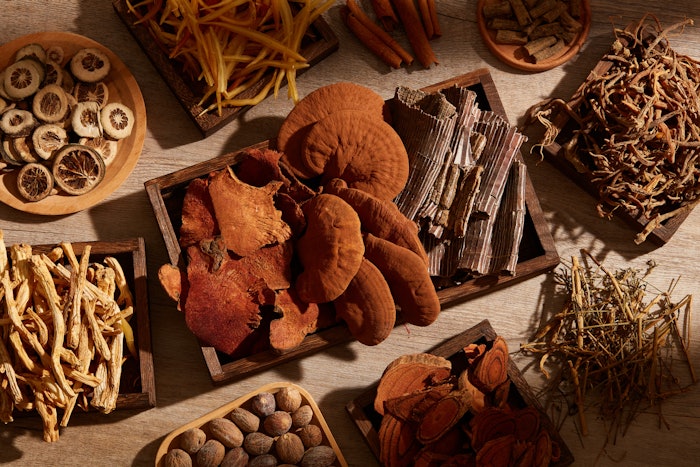 Adobe Stock
It is time for our weekly one-question poll! We are taking the temperature of the number of companies diversifying their raw material suppliers. Whether the driver behind diversifying is from supply chain issues, shortages or simply wanting to diversify your portfolio, we wanted to hear from you.
The results are in! Is your company diversifying its raw material suppliers? Yes: 80% No: 20%
Check back in tomorrow for the new one-question weekly poll!