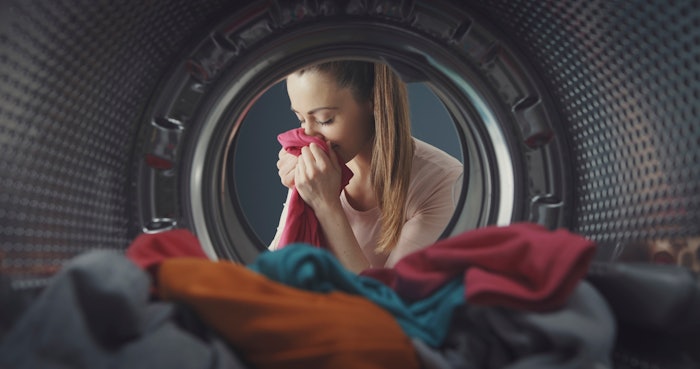 Adobe Stock
Time for our weekly news roundup! Be sure to explore the March issue that boasts an emphasis on regulatory. This week's headlines witnessed acquisitions, ingredient studies, artificial intelligence contracts and more. Catch up on the latest in F&F before logging off.
Acquisitions
Henry Gill, vice chair of the IFEAT Education Committee, said, "This exciting development will enable IFEAT to expand its educational offerings to members. Through engagement with the membership, the existing IFEAT Diploma will be enhanced by broadening both the scope and flexibility, thereby better addressing the many challenges our industry faces globally."
Awards
National Confectioners Association Names 2023 Lifetime Achievement Award Winner
The National Confectioners Association (NCA) has tapped Ross Born to receive the Lifetime Achievement Award at the 2023 State of the Industry Conference. 
Debuts
Givaudan Launches Winter Fragrance Guide 2023
Givaudan has released its Winter Fragrance Guide, covering earthy, aquatic and aromatic scents.
Symrise Launches Multifunctional Ingredients Collection for Home Care
According to the company, the collection of ingredients is designed to meet the growing demand for high-performance sustainable cleaning agents while adhering to regularly changing regulatory requirements for manufacturers. 
Events
Givaudan Unveils Haute Parfumerie Immersive Exhibition in Paris
This exclusive exhibition, open to Givaudan partners and collaborators, explores Givaudan's influence in Haute Parfumerie history. Recap to come.
WFFC Hosts Sustainability and Why It Matters Event in New Jersey
The event is designed to highlight the immediate impacts on the flavor and fragrance industry sustainability landscape, current legislation, current and future consumer demands, certifications, how to navigate and supply chain management for the industry's sustainable future.
Studies
4 Ways to Retain Highly Valuable F&F Laboratory Workers
While your lab may be state-of-the-art, how do the amenities that surround it compare to those offered by other organizations competing for the same talent? 
IFRA, DAI and AFFI to Develop Case Study on Patchouli to Demonstrate Sustainable Solutions
"This collaborative project aims to address sustainability issues throughout the fragrance value chain, in partnership with the essential oil industry, and with a particular focus on patchouli and its derivatives. The project will involve industry players, academic and research institutions, local communities, and farmers from various regions in Indonesia to ensure its successful implementation," said Irdika Mansur, the Chairman of the Indonesian Essential Oil Council.
Source of Natural Garlic Oil and Methods of Authentication Study
The paper highlights common types of fraud and adulteration in the food market and the primary methods available to authenticate natural garlic oil.