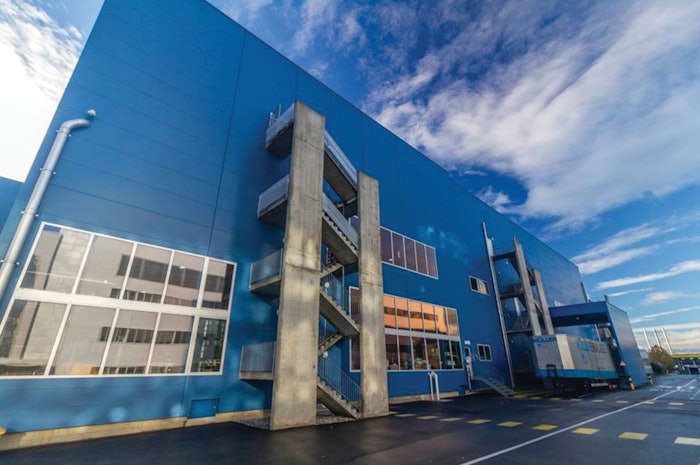 Firmenich has ranked on LexisNexis Intellectual Property Solutions' Innovation Momentum Global Top 100 2023 report for the second year in a row. The report analyzes the world's top 100 most innovative companies.
Related: Firmenich Debuts Re:New Collection of Renewable and Upcycled Ingredients
In this year's Innovation Report, Firmenich's patent portfolio highlighted advances in various categories including biotechnology, olfactive research, formulation tools for alternative proteins and innovative applications for digital technology.
The company saw a noticeable increase in its 2022 innovation pipeline, adding around 50 patents to its IP portfolio.
Firmenich's commitment to innovation reflects the same commitment Switzerland was recognized for in the World Economic Forum's Global Innovation Index (for the twelfth year in a row).
According to a recent release, Switzerland has registered the most patents (8,442 in 2021), spending 3% of GDP on R&D ($25.5 billion in 2019), and the private sector accounting for two-thirds, on a per capita basis.