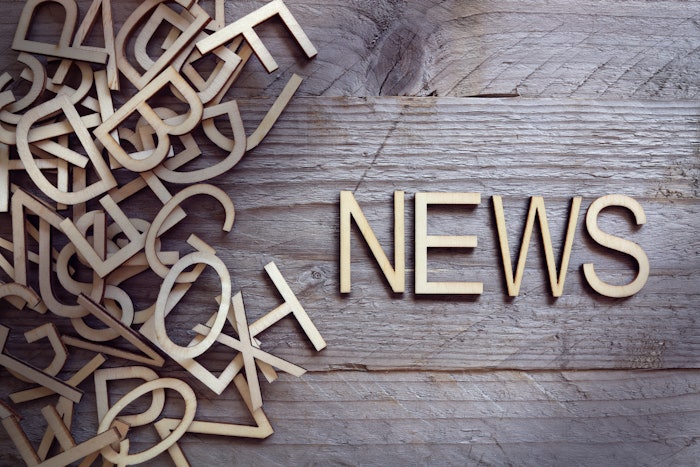 dreamstime
This week's F&F news headlines saw momentum in fragrance innovation, flavor trend reports, Flavorcon 2022 updates as well as an exclusive podcast interview with John Wright. Flavorcon 2022 registration is now open, so grab your early bird tickets while you still can.
Perfumer & Flavorist+'s annual Flavorcon conference and expo serves flavor chemists and executives, fast-moving consumer goods (FMCG) innovators and product developers.
Fragrance Creators Association (Fragrance Creators) issued a statement from president and CEO, Farah K. Ahmed, acknowledging the administration's efforts to advance U.S. innovation.
According to a report by Future Business Insights, the global functional food and beverage market size was $281.14 billion in 2021.
Rich Graeter, president and CEO, alongside the vice president of marketing, Tim Philpott, is set to take the stage at Flavorcon 2022 to discuss the ice cream flavor development process for a company like Graeter's.
Kerry has launched Sherex Supreme, a texture system designed to replicate the functionality of locust bean gum (LBG) in hard-pack ice cream.
Mane Kancor has partnered with Natures Spices to launch Mane Kancor Spices Pvt Ltd.
The IFEAT 2022 Vancouver conference returns to the Westin Bayshore Hotel from October 9-13, 2022.
Robertet is launching e-Robertet (www.e-robertet.com), a sales platform designed for organic essential oils intended for professionals.
Air Up (stylized "air up") is a scent-flavored hydration company that created a refillable drinking system that enhances water with scent.
Are you ready for this action-packed event? After a three-year hiatus, we've put together an exciting two-day conference designed for the flavor community to reconnect, educate and inspire.
At Flavorcon 2022, John Wright is set to take the stage with Marie Wright (ADM) to discuss "The Mystique Behind Neglected & Noble Naturals."
Want to know everything going on in flavor & fragrance? Sign up for P&F+'s newsletter. You can also follow along on Instagram and LinkedIn.