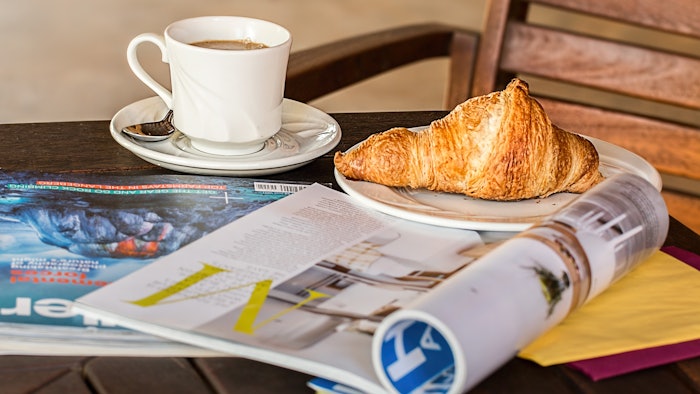 This week of F&F news saw event recaps, promotions and more. Don't forget to grab your ticket for the World Perfumery Congress 2022 at the end of this month (June 29-July 1) in Miami, Florida, and check out updates on the newly announced sessions below.
Firmenich is the second company in the world and the first in its industry to ensure decent living standards for employees globally.
Philippe Maubert will assume the role of non-executive chairman of the board of directors to ensure the continuity of the company's strategy and values to preserve its independence.
The company was declared the winner in the category of Excellence Brands ‒ Industry, Machines & Engineering, as well as receiving a special mention in the category of Excellence Brands ‒ Product Brand of the Year. At a prize-giving ceremony on June 9 in Berlin, the jury, comprising members of the German Brand Institute and the German Design Council, paid tribute to Fricke for excellent brand management and successful positioning of its brands.
With the new appointments, the international company intends on strengthening its global strategy across key segments such as manufacturing, quality control, finance, culinary and supply chain management.
After conducting The Fragrance Foundation (TFF) Awards ceremony virtually for the last three years, fragrance creators assembled in-person at the Lincoln Center's David H. Koch Theater in New York City on June 9, 2022, to reveal the 2022 winners.
As we approach the return of World Perfumery Congress (WPC) 2022 in Miami, Perfumer & Flavorist+'s managing editor connects with Givaudan vice president perfumer (and WPC speaker), Adriana Medina, to discuss fragrance formulation. What makes a winning and lasting fragrance? Medina is ready to dish the details.
Register for the June 23, 2022 webcast!