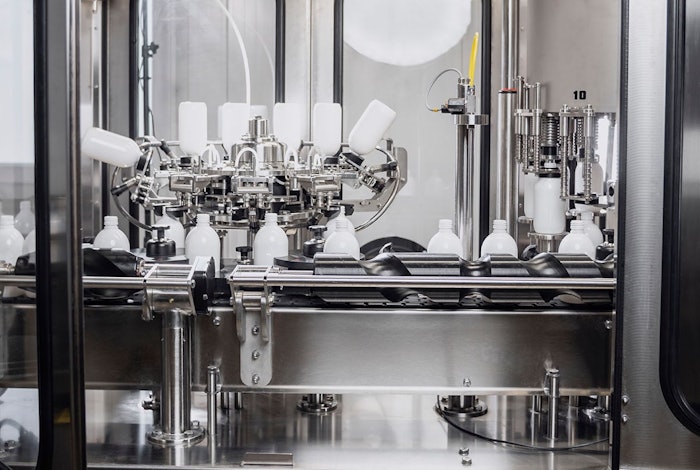 PHOTO VIA TOLSANUTRICOSMETICS.COM
Tosla Nutricosmetics has created a proprietary masking technology, Velious*, designed to achieve maximum palatability. Velious is said to be the only currently known technology that gives liquid collagen products a more rounded and whole body and helps avoid the unpleasant occurrence of aftertaste.
Aromatic Ingredients offers a tasting kit to allow users to experience its Velious technology. The kit guides users through visual representations, the smell/texture of the products as well as palatability. For more information regarding the tasting kit, visit toslanutricosmetics.com.
The company was founded by Primoz Artac, a former private equity executive in 2017 in Ljubljana, Slovenia. In 2015 Tosla created its first liquid compound product offering as well as debuted the first Slovenian production facility in Ajdovscina, Slovenia.
According to the company website, in 2017 the R&D department shifted its focus into the nutricosmetics area, making Tosla the first major third-party producer to research ingestible cosmetics ingredients.
*Velious is a trademark of Tosla Nutricosmetics.