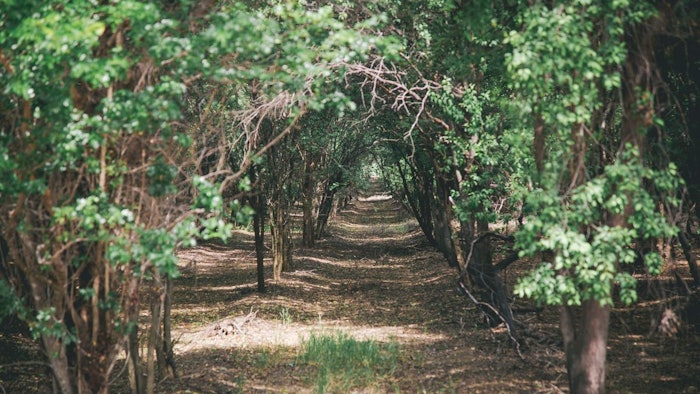 Copperhead Sandalwood
Copperhead Sandalwood has announced its official launch, managing the full spectrum of farming, processing and distilling gold standard Indian sandalwood.
Related: Skin Benefits of Sacrosantol: A Reconstituted Sandalwood Oil Based on Natural and Biotechnology-derived Ingredients
Following the decline of native populations in India, Copperhead's plantations in the East Kimberley and Northern Queensland regions are sources of sustainable Indian sandalwood.
Working with the Analytical Research Laboratory at the Research Division of the University of Southern Cross, all Copperhead sandalwood products are independently analyzed designed to ensure high-quality outcomes for customers globally.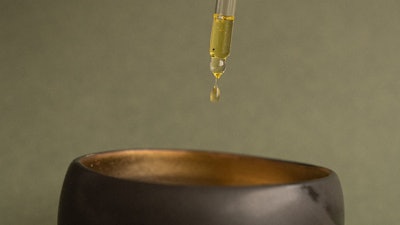 Copperhead's authentic, sustainable wood and oil products are now available, and will even be exhibited in Miami at booth 524 for the first time at WPC in July 2022.
Rob Jenkin, Copperhead master distiller, said, "I've been doing stuff with sandalwood since I was about 17. I'm 63 and a bit now. The beauty of our business is that we control the entire process of growing, harvesting, processing and distilling the highest quality sustainable Indian sandalwood, which gives our customers peace of mind about where our sandalwood oil comes from, who processes it and how it's made."
Jenkin added, "Our single-origin Indian sandalwood is distilled at Copperhead's new custom-built facility, which is strategically positioned near the Fremantle port to deliver completely traceable Indian sandalwood logs, chips, powder and oil to a range of domestic and overseas markets."
Want to know everything going on in flavor & fragrance? Sign up for P&F+'s newsletter. You can also follow along on Instagram and LinkedIn.