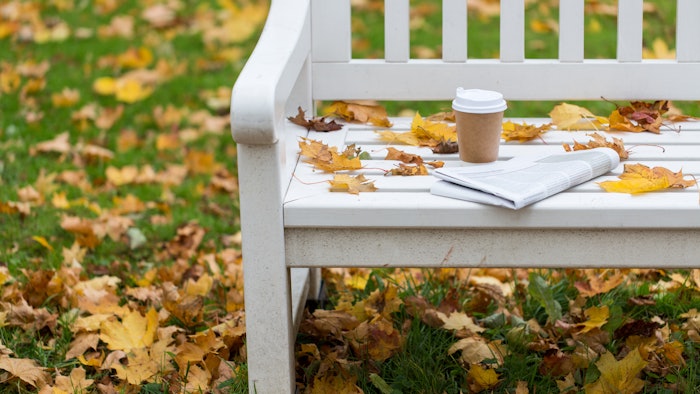 This week of F&F news saw the release of P&F+'s May issue, a slew of fragrance developments, upcoming events and more. Don't forget to grab your ticket for the World Perfumery Congress 2022 this summer in Miami, Florida, and check out updates on the newly announced sessions below.
The Food and Drug Administration on Thursday announced a plan to ban sales of menthol-flavored cigarettes in the United States, according to a report from The New York Times.
Givaudan has released its Spring Fragrance Guide, covering floral, fruity and woody scents.
Iberchem announces the launch of VernovaCaps biodegradable fragrances capsules.
The World Perfumery Congress (WPC) 2022 is set to host IFF's R&D director Bernard Blerot for his session, "The Science Behind Naturals: Consumer Benefits of the Future."
The International Fragrance Association (IFRA) has published the latest edition of the IFRA Transparency List, an overview of the ingredients used to create fragrance mixtures in personal care products, home care products and fine fragrance.
Mixer & Pack has announced its latest certification guaranteeing the use of energy from 100% renewable sources with a Guarantee of Origin (GdO) by the CNMC (Spanish National Markets and Competition Commission).
SK Capital Partners, LP (SK Capital), a private investment firm focused on the specialty materials, specialty chemicals and pharmaceuticals sectors, has announced the acquisition of Florachem Holdings, LLC (Florachem).
Did you know that Perfumer & Flavorist+ hosts a slew of podcasts, videocasts and webcasts on the site?
SIMPPARXV will return on June 1 and 2, 2022, to celebrate the 30th anniversary of the show.
The May 2022 issue is all about refreshing reads from industry experts.
The Cincinnati Chapter of WFFC will be hosting a Lunch & Learn on Thursday, May 19th at 12:00 EST with guest speaker, Alexandra Niel, who will present, "How to Gain Clarity, Cultivate Energy and Productivity Habits to Help You Stay Ahead of Overwhelm and Exhaustion."
Want to know everything going on in flavor & fragrance? Sign up for P&F+'s newsletter. You can also follow along on Instagram and LinkedIn.