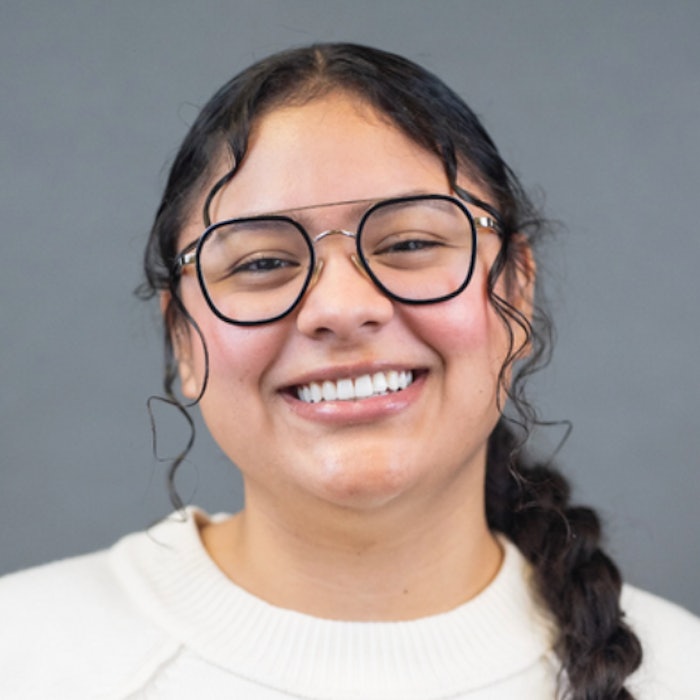 courtesy of Fragrance Creators
Fragrance Creators Association (Fragrance Creators) has named Emily Cruz as its new coordinator of Executive Communications. Cruz will support Fragrance Creators' communications team with a focus on assisting Fragrance Creators' president and CEO.
Cruz is a recent graduate of the University of Maryland, College Park, with a degree in communications. She brings with her experience in graphic design, office management, and marketing. Before joining full time, she worked as a part time employee at the association where she overhauled Fragrance Creators' graphics and streamlined scheduling. In her new full-time role, Cruz will oversee core office coordination duties and will continue to expand her communications work by engaging directly with members to help manage key association projects and social media activity.
"Emily's executive support, organizational skills, and ability to juggle multiple projects have already proven to be invaluable during her part-time tenure here," said Farah K. Ahmed, Fragrance Creators president and CEO. "Her artistic eye and graphic design skills are important adds to the association as we continue to engage and educate the public on the beauty, science, and safety of fragrance."