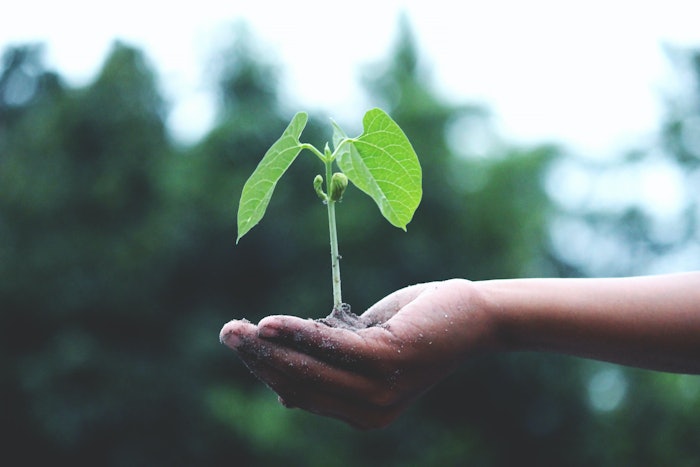 PEXELS
In a recent ESG ranking by the Statista Institute in partnership with Le Point, Robertet has ranked no. 49 on the list of 50 French companies. The two organizations ranked these companies across all sectors of activity, according to the three pillars of corporate social responsibility—the environment, social issues and governance (ESG).
Each score was out of 100 points, Robertet came in with a score of 75.1 for the environment criterion, 73 for the social criterion and 84.3 for the governance criterion. Robertet is also ranked second in the Beauty and Hygiene Products sector.
The company released a statement regarding the ranking, "For 172 years, Robertet has naturally been committed to CSR, as the preservation of the soil and the environment is essential for the production of natural ingredients, which are certified by independent bodies, making our supply chains responsible and sustainable. We build strong partnerships with our suppliers, in order to purchase the best ingredients on the market and guarantee a stable income to our partners."