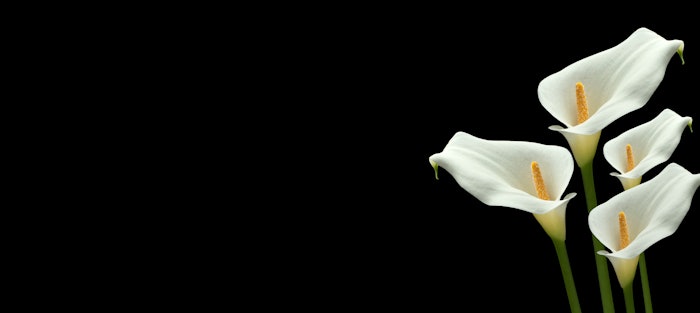 Adobe Stock
Former Food Science and Technology's (IFST) editor, Melanie Brown, Ph.D., passed away on August 16, 2023. Below is a eulogy given by friend and colleague Dave Baines.
IFST is very saddened to report the death of Food Science and Technology's former editor Dr. Melanie Brown. Melanie was the editor of Food Science and Technology from 2017-22. Here two IFST members and close colleagues; Lindsey Bagley and Dave Baines chronicle Melanie's professional life and her contribution to IFST.
Melanie had a long and distinguished career as a food industry consultant. She held a BSc in Biological Sciences from London University and a PhD in Environmental Microbiology from Imperial College, London. Her early career was with a company based at Queen Mary University of London helping to commercialise inventions emerging from the university, managing contract research and was a founder director in a start-up company in the environmental biotechnology field.
Her consulting company, Biophase, combined expertise in waste management with skills in business research and technical writing and she undertook groundbreaking work for the European Food Safety Agency identifying innovative technologies in processing and packaging and was an expert evaluator for the European Commission. She was part of a team reporting on sustainable food production for the Royal Society of Chemistry published by the RSC as 'The Vital Ingredient' and presented to Hilary Benn, Secretary of State for Environment, Food and Rural Affairs, in the Houses of Parliament in January 2009.
She was the founding editor of a quarterly electronic bulletin, Flavour Horizons, focussing on flavour technologies and was instrumental in delivering an exhibition for the flavour industry in Amsterdam and Singapore over several years. She had over 50 publications in journals, trade magazines, conference proceedings, book chapters and patents in the fields of environmental microbiology and food flavour technology and latterly was editor of the Food Science & Technology Journal of the IFST from 2017-22 where all her experience and organisational skills came to bear. 
Melanie was a keen tennis player and was a singer in her local choir. She leaves behind her partner Derek and her three sons Edward, Michael and Luke.