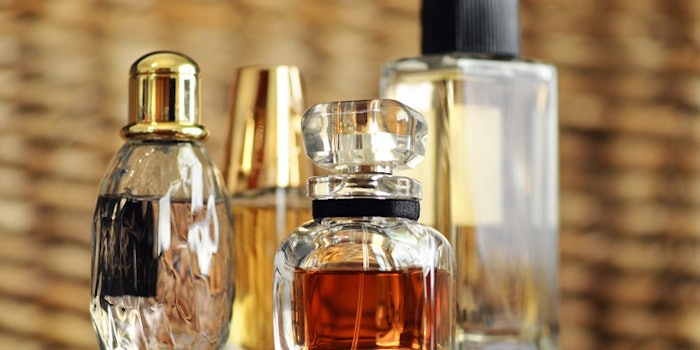 The fourth annual Art and Olfaction Awards will take place on May 6, 2017, in Berlin, Germany and will honor new developments in independent perfumery.
Established in 2014 by The Institute for Art and Olfaction in Los Angeles, California, the award is given to perfume creators in the independent, artisan and experimental fields. Nominees will be reviewed by a panel of judges from the perfume and art world. Among the judges, this year are Luca Turin; Christophe Laudamiel; Annick Le Guérer; Matthias Janke and Katie Puckrik. Winners of each category will receive The Golden Pear.
"The Art and Olfaction Awards were created to celebrate independent practices in perfumery, and the community as a whole," said Saskia Wilson-Brown, founder and director of The Institute for Art and Olfaction. "Despite the fact that it's rather quickly become a highly competitive mechanism, the spirit of the A+O Awards remains  - to my mind - one of community. This, in the belief that if we are successful in raising the profile of independent and artisan practitioners as individuals, we will also raise the profile of independent and artisan perfumery as a whole." 
To check the full listing of nominees, visit their website here.